Chiang Mai New Year Countdown to 2022 Festival Ticket
New
The Chiang Mai Countdown 31 December 2021 with Northern Thai style
Cheer up Thailand - Chiangmai To a Better Future Chiangmai CAD Bright Light In The Night New Year Countdown Festival
Promotion Only First 100 Tickets. Get Standard Tickets Free Transfer. Shown to have received the first dose of COVID-19 vaccine. Get VIP/Premium Got free 1 Deluxe Room for 1 nights include Breakfast.
---
---
Transportation
We have fee-based pick up service
1. At MAYA shopping mall
18.802014, 98.967564
at fountain area for who booked ticket with transfer from 16.30-18.00
2. At your hotel Only who booked ticket include hotel
3. For those who booked ticket without transfer we highly recommend you should be at the venue 17.30
https://goo.gl/maps/DKmv5bjaNVpLx4Qz5
---
Venue at
Chiang Mai Flower Field Nam Bo Luang sub district, San Pa Tong district,.Chiangmai Thailand
Buffet original lanna food
Organizer considerate all customer participated to be satisfied in every aspect of the beautiful atmosphere. In order to the tradition and Lanna culture such as quality of food, select famous person both domestic and international. Prepare to cook for every customer. Mrs. Chamnain Eamcharoen, or that the people known as "PATA"
Performance
The folk artist who has selected the actor as a teacher and famous folk artists in all fields, the show reveal to have published a reputation of all artists.
Have a look at the traditional folk art and ancient sword Dance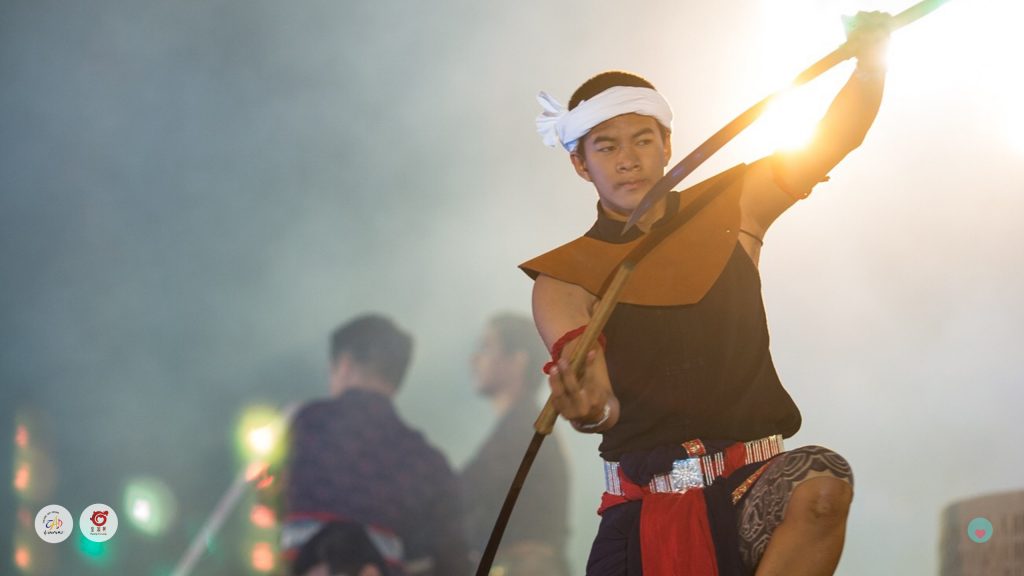 Watch and play with the folk performances of the northern tribes such as ancient Swing of the Hmong tribe
Senior Lanna Artist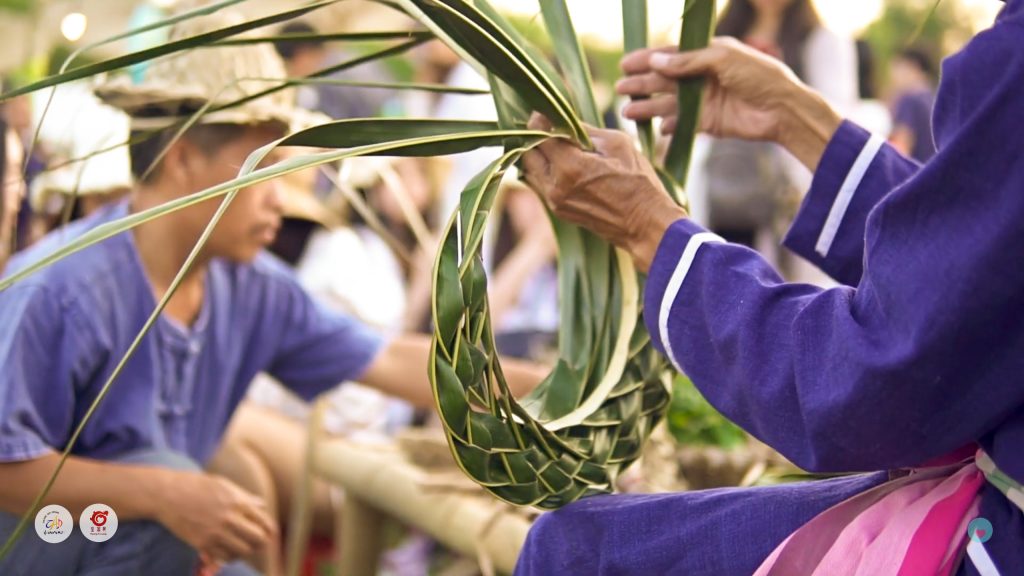 Senior Lanna Sword and Sword handle rattan Fork Artist and lanna language
Atmospheres will allow tourist to participate in lanna market and cultural activities Loy Krathong together. Such as self-taught cooking, making a oil dish activitie

Security & Other
Provide ambulance service for tourists in the event in case of emergency.
Provide Fire Truck and rescue teams to ensure safety in case of emergency
Provide police officers with the safety of visiting tourists.
Because rituals prayers, meditation and launching lantern are important part of the Buddhist ritual should follow the instructions of the MC are strictly for peace of mind and security
Firecrackers, sky lanterns, weapons, gambling equipment, illegal objects including alcohol beverages are prohibited.
Participants are kindly requested to dress in Lanna Thai attire costume or polite clothing.
Participate in religious activities with respect and peace for the sanctity of the ceremony.
No drinking alcohol & No Smoking
*If there are any risk of immediate events such as natural disasters and government orders, which may be cause of the failure, DSF reserves the right NOT to refund all cases.
---
Schedule
Transportation

For those who purchase ticket with transfer assemble at meeting point Maya shopping mall (fountain area) then transfer to event

Arrived

Arrived at Chiang Mai Flower Field  for registering show e-ticket on your mobile receive hanging badge,souvenir and seeing Lanna culture & Lanna sword Dance culture show Boxing and Lanna Sword making. Please plan your trip prior the ceremony starts for 1 hour. (Before 8.00 pm.)

Thai snacks

Enjoy authentic Lanna Thai snacks, desserts and beverages

concert

Watch concert Reflecting the happiness of the past

Enter to the ritual

Enter to the ritual at in front of the great pagoda to prepare religious ceremony.

Chanting

All honorable guests and tourists enter the ceremony area. Chanting 10 minute and 1 minute for Meditation

Firework show, Launching Lanterns

Join in the release tethering lantern (Tethering lantern) , Firework show from China, Japan, America, over 999 matches, the greatest music scene in Chiang Mai. Welcome New Year 2022
More Information
All tickets can be used once only
Chiang Mai New Year Countdown to 2022 Festival Ticket Special Price
The prices shown in the table below are in Thai currency, updated on 6 December 2021 FaceTicket updates the prices automatically by Pelody© Prices readjusted in
Prices readjusted in And sometime special promotions that automatically update .
| | Premium | VIP | Standard |
| --- | --- | --- | --- |
| Regular Price | 5,500 | 4,500 | 3,500 |
| 31 December 2021 | 5500 | 4500 | 3500 |
FaceTicket
---