Chiang Mai Zoo & Zoo Aquarium Ticket
Regular Price
370 Baht
A new major tourist attraction which will soon become an exhibition centre of aquatic creatures of Asia and of the future world collects over 250 species of freshwater and saltwater fish, or more than 25,000 fishes.
The zoo is open daily: Monday-Friday from 10.00 – 16.00 and Saturday – Sunday and holidays from 9.00 – 16.30
This price includes zoo admission fee.
More Information
All tickets can be used once only
Visitors must purchase a ticket at least 1 day in advance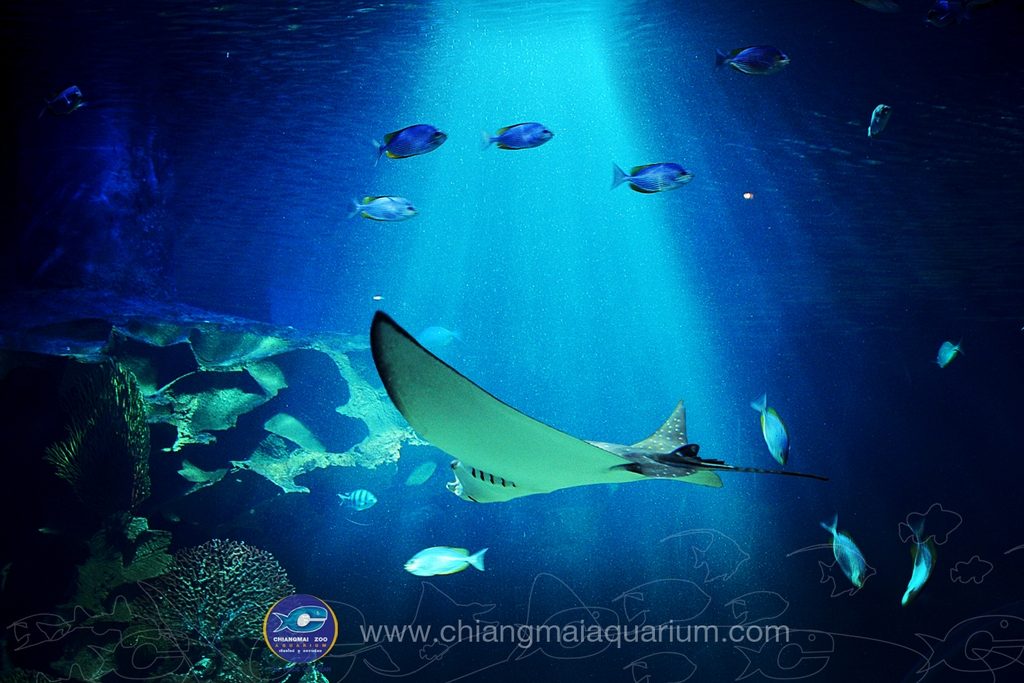 Chiang Mai Zoo & Zoo Aquarium Ticket Special Price
* Children height from 90 to 135 cm.
The prices shown in the table below are in Thai currency, updated on 18 June 2019 FaceTicket updates the prices automatically by Pelody© Prices readjusted in
Prices readjusted in And sometime special promotions that automatically update .
Adult
Children

*

Regular Price
370
280
19 June 2019
351.5
266
20 June 2019
296
240
21 June 2019
270
240
22 June 2019
333
252
23 June 2019
333
252
24 June 2019
347.8
263.2
25 June 2019
344.1
260.4
26 June 2019
344.1
260.4
27 June 2019
344.1
260.4
28 June 2019
340.4
257.6
29 June 2019
325.6
246.4
30 June 2019
325.6
246.4
1 July 2019
336.7
254.8
2 July 2019
336.7
254.8
3 July 2019
336.7
254.8
4 July 2019
333
252
5 July 2019
333
252
6 July 2019
318.2
240.8
7 July 2019
314.5
240
8 July 2019
329.3
249.2
9 July 2019
329.3
249.2
10 July 2019
325.6
246.4
11 July 2019
325.6
246.4
12 July 2019
325.6
246.4
13 July 2019
281.2
240
14 July 2019
281.2
240
15 July 2019
296
240
16 July 2019
277.5
240
17 July 2019
277.5
240
FaceTicket
---